Manufacturing Workshops
With 30 years experience, Kailitech has been developed to be the key manufacturer of piezo sound component and has the professional capability to provide a variety of material formulas, designs according to customer requirements.
Kailitech has an independent factory with a construction area of 8,000 square meters, more than 200 well-trained employees, and a monthly production capacity of 20 million units, with ceramic manufacturing , forming, sintering, electrode, gluing and automatic assembly and testing workshops, as well as in-house laboratory and a complete production line with independent intellectual property rights.
---
1. Ceramic Manufacturing Workshop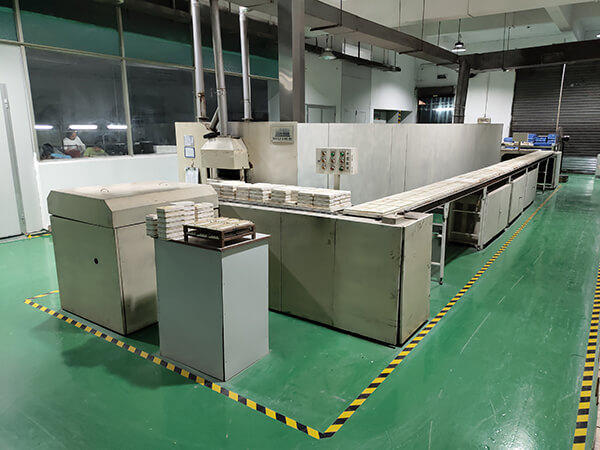 ---
2. Piezo Element Manufacturing Workshop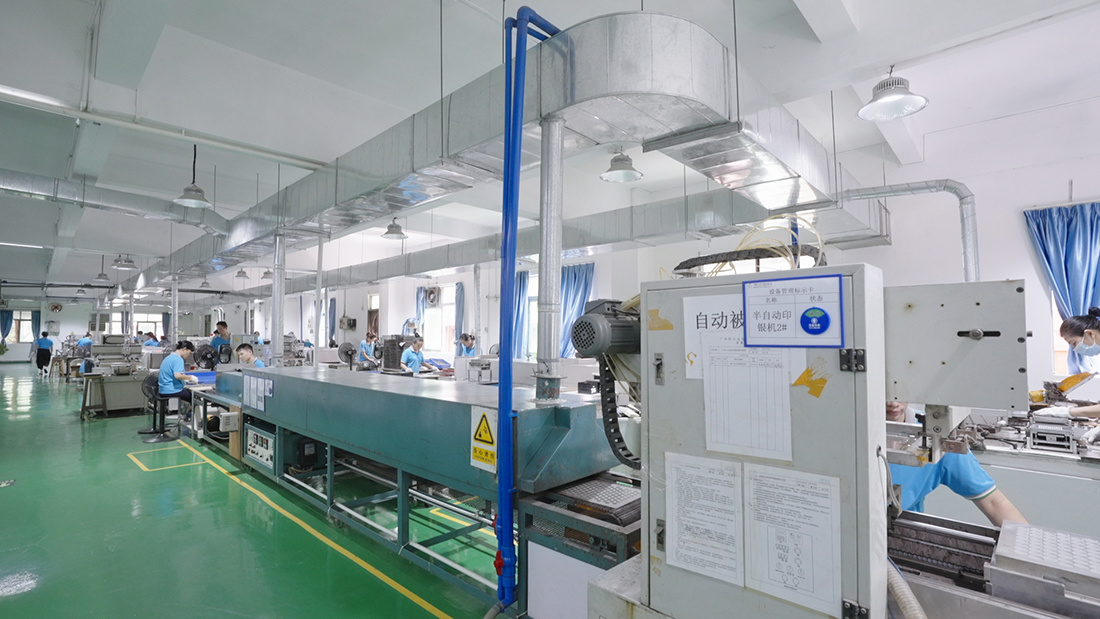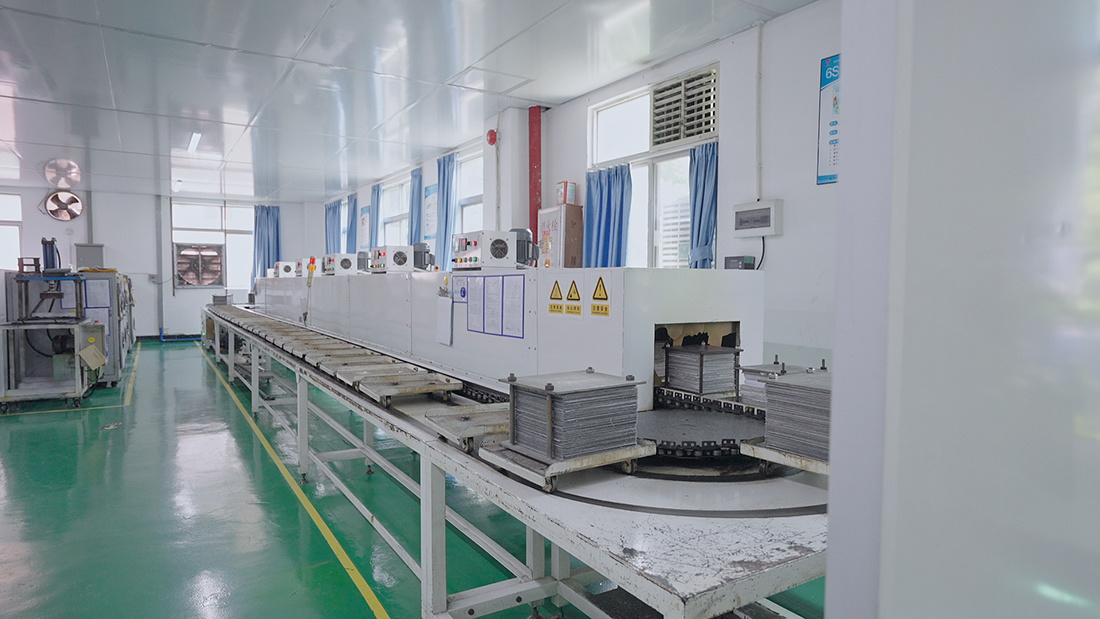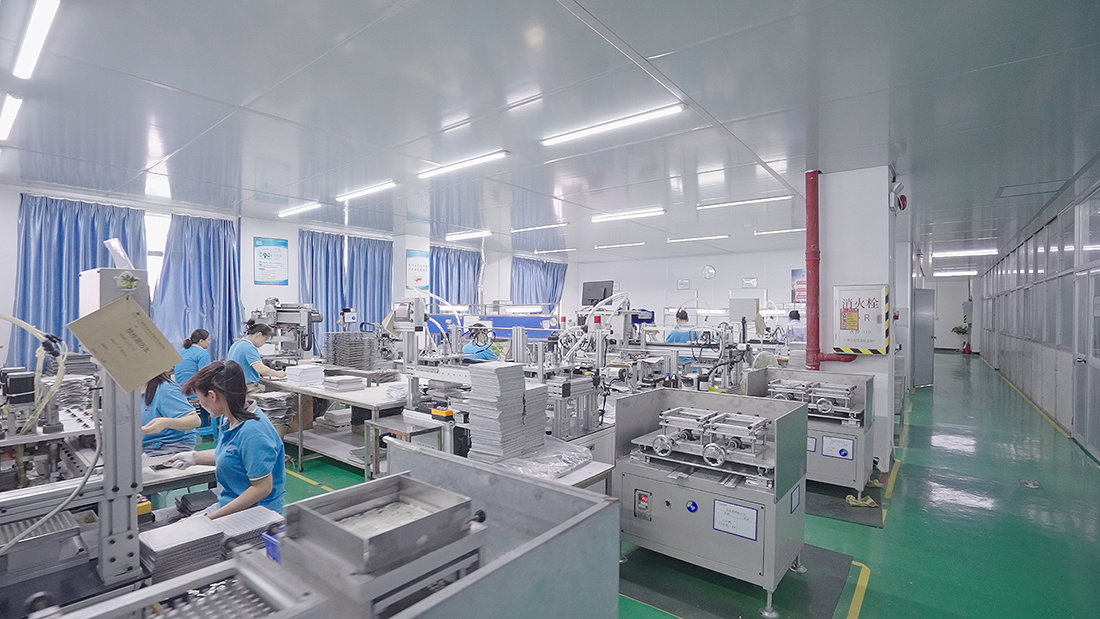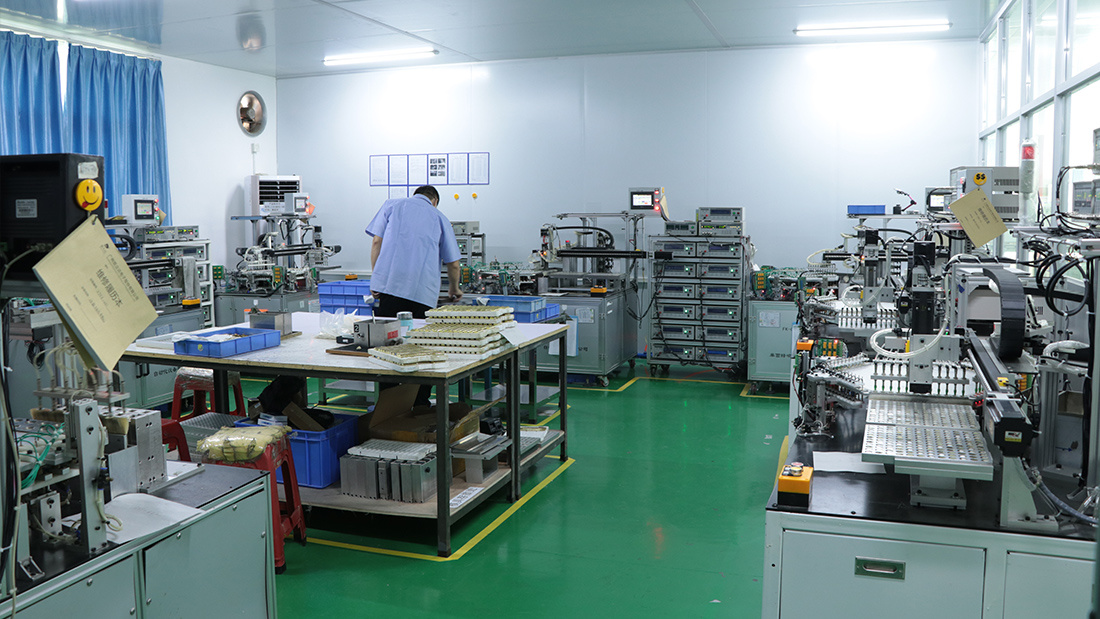 ---
3. Automatic Assembly & Testing Workshop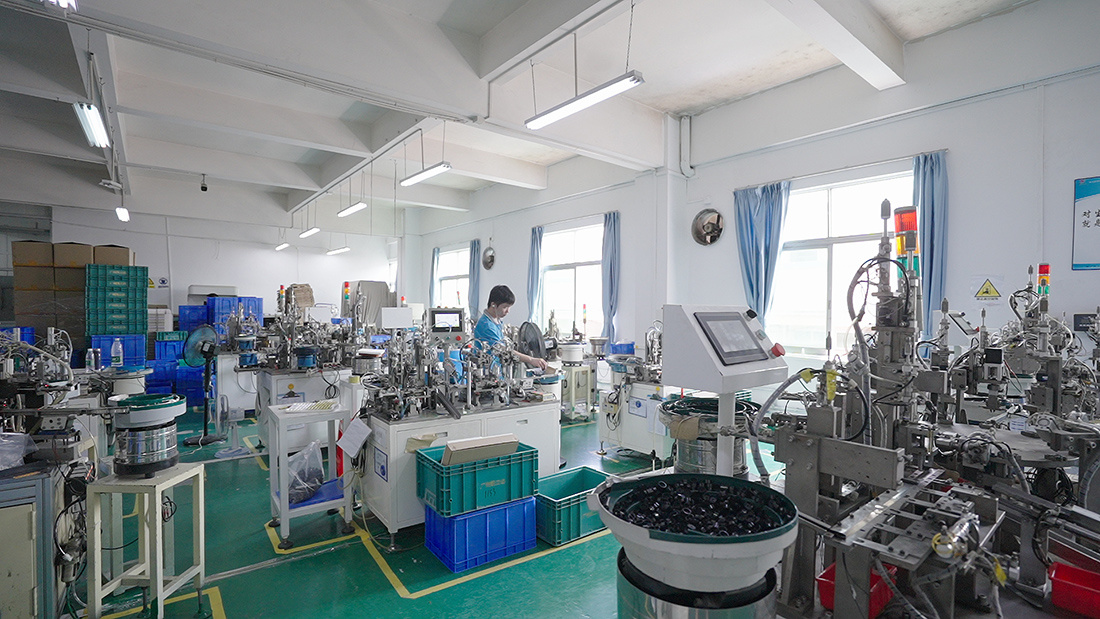 ---
4. R & D Centre & In-house Laboratory



---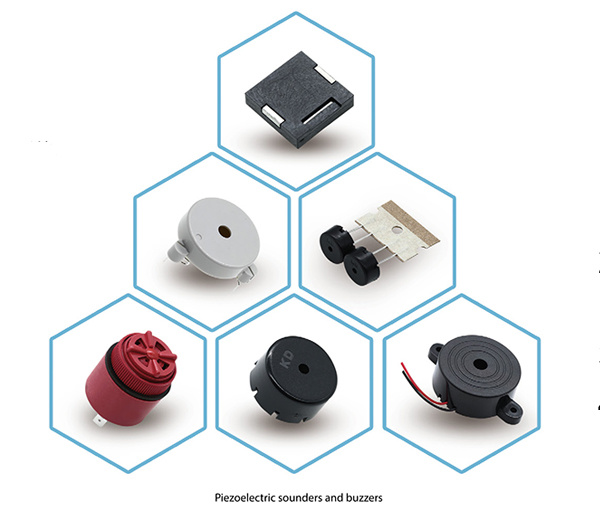 5. Kailitech Product Features
Features of Kailitech piezoelectric sounders and buzzers:
Featured products include taping, SMD, ultra-low frequency, high SPL, high temperature and high pressure resistance and waterproof type;
Dimension includes diameter or length and width: 9.0 ~ 100mm, height: 1.8 ~65mm;
Housing material can be ABS, PBT, PPO, LCP, etc.;
With resonant frequency range at 200Hz~15kHz and SPL range from 65dB~120dB;
And with electrode output includes leadwire type, terminal type, Pin type and SMD type.
CONTACT US
SS2822239819
No. 8th, Jingquan Yi Road, Yonghe Economic Zone, Huangpu, Guangzhou, China